I started working on the Cult Geoff collection soon after joining Rooster Teeth in September 2017. This collection went in a deliberately dark, occult direction. I researched old runes and symbols of power and ritual as well as drew inspiration from the clean and clever styles of iamdooom and Jamie Browne.

The following designs were applied to t-shirts and a hoodie which have all since been retired. Keep an eye out for new additions to the Geoff collection at the

 Rooster Teeth store.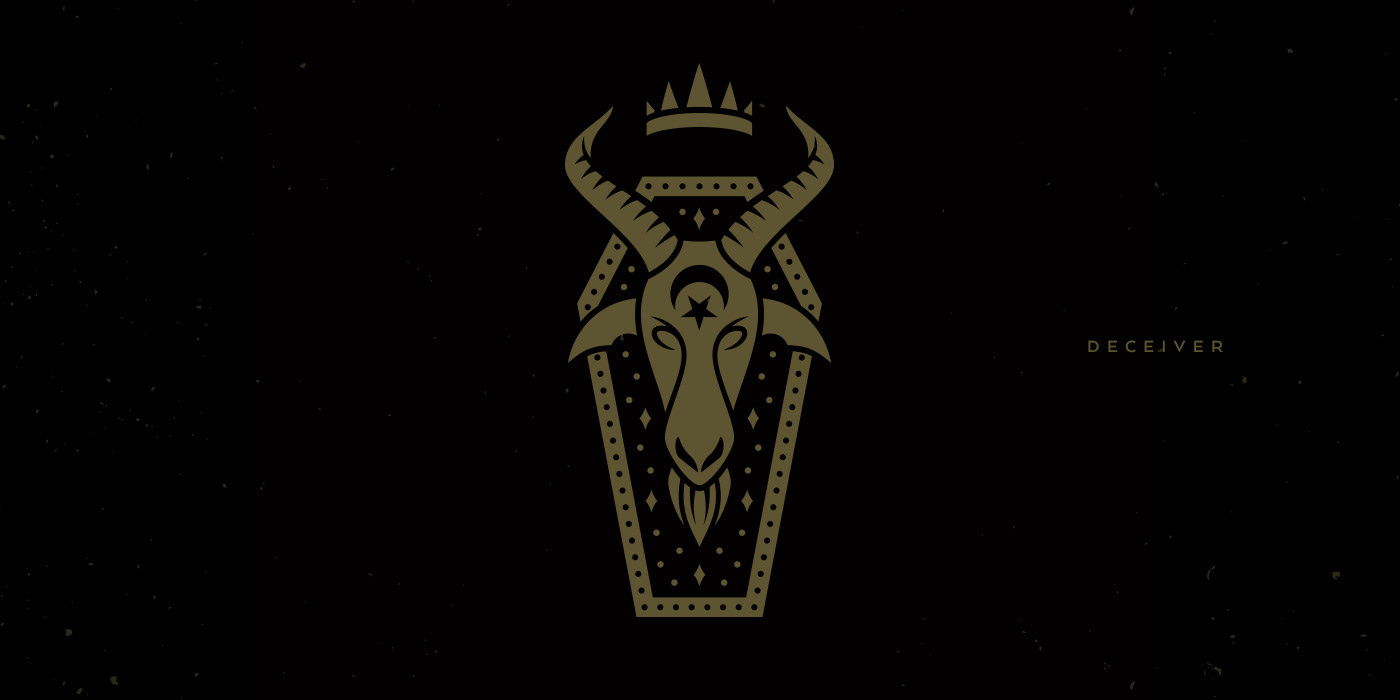 Plenty of other designs, as well as alternatives of final designs, didn't make the final cut. Here are a few of them.