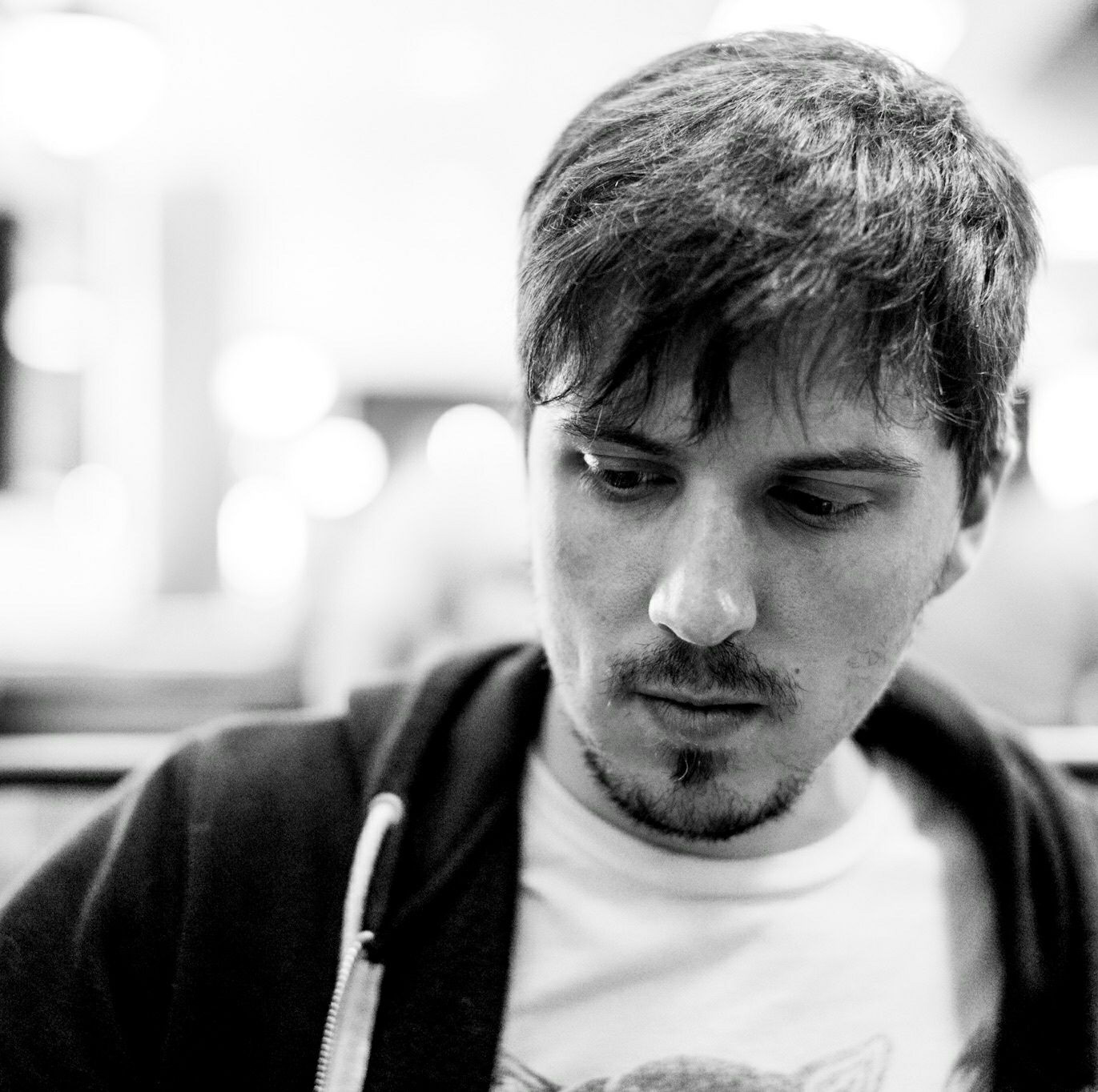 I am a graphic designer and illustrator living in Austin, TX. I have over 7 years of professional experience ranging from a Fortune 500 corporation to an award-winning design agency. I enjoy hand-lettering quotes and lyrics and sharing it on Instagram.
I also enjoy playing video games with friends and going on photography safaris.

Click here to view my résumé.
Thank you. :)